Our most popular services in Dubai
Recommended companies for full-time maid in Dubai
Full-time maid tips from The Home Project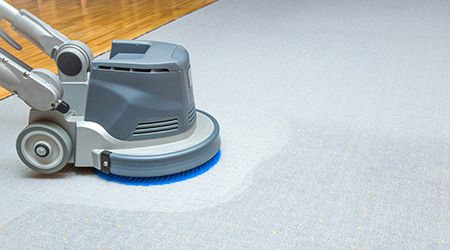 Types of Cleaning Services
Let's face it: cleaning is a challenging chore and not everybody has time for it. However, you can find all types of cleaning services in Dubai and easily book the one that's most suitable for your...
read more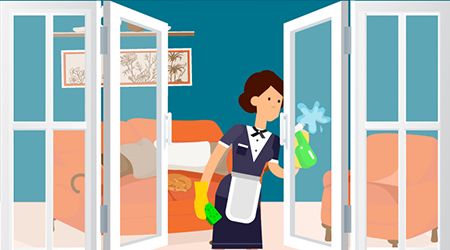 Everything You Need to Know About House Cleaning Services
If you want to keep your home in good condition, you might want to consider booking a professional house cleaning service in Dubai. Since there are a number of cleaning services that you can choose fr...
read more
What do customers say about ServiceMarket?
ServiceMarket has been rated 4.3 out of 5 based on 457 reviews as of October 2018. - Read all customer reviews.