Our most popular services in Dubai
Recommended plumbing companies in Dubai
Plumbing tips from The Home Project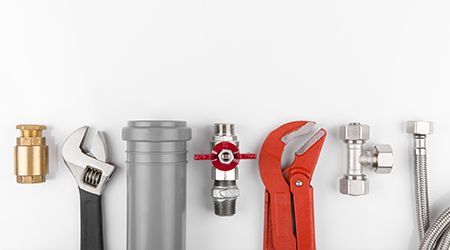 The Ultimate Plumbing Inspection Guide
Regularly checking your home's plumbing system can help you minimize the cost, effort and time it takes to resolve any issues that might come up, whether taking some preventive measures or calling in...
read more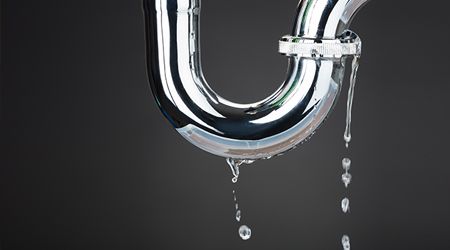 What to Do When the Pipes in Your Bathroom Are Leaking: Tips from Plumbing Experts
If you notice that a pipe in your bathroom in leaking, these tips by plumbing experts can prove to be useful. There are multiple reasons as to why your pipes may be leaking – they've worn out over ...
read more
How much will plumbing services in Dubai cost?
How do I find plumbing services in Dubai with ServiceMarket?
Did a pipe burst? Is a faucet continuously leaking? Is it just dripping and keeping you up? Is the washing machine flooding your home everytime you run it? Or do you just need someone to come in and install a new shower? A professional plumber in Dubai would be our go-to for all these services. Whether we need some plumbing issue repaired or something new installed, they're equipped with the skills and tools to make it happen. The only thing now is, who do you call? There are numerous plumbers in Dubai, but finding the right one based on your needs means making a ton of phone calls and that's just a waste of time. So do you go about finding the right plumbing service from the right plumbing company in Dubai? That's where ServiceMarket comes in! ServiceMarket matches you with the best plumbers in Dubai quickly and easily. On ServiceMarket, you can browse different Dubai plumbing companies, compare their prices and packages, read customer reviews, and get quotes free of charge! Yes, it's completely free! We give you all the information you need to make an informed decision on which plumber is right for you.
How do I request quotes from plumbers in Dubai?
All you have to do is first fill out our form by telling us you need to hire a "Plumber" or need "Plumbing services" and hit the big orange "Get started" button! After specifying the details of your request, we will connect you to maintenance companies that specialize in plumbing services in Dubai. Alternatively, you can select the companies you wish to receive quotes from yourself based on customer reviews and ratings.
What do customers say about ServiceMarket?
ServiceMarket has been rated 4.3 out of 5 based on 457 reviews as of October 2018. - Read all customer reviews.
* All price ranges are only estimates based on quotes collected through ServiceMarket. These prices only include standard plumbing services, and do not include any special requests, parts that may be needed etc. which may entail additional charges. Excludes VAT