Our most popular services in Dubai
Recommended international movers - Dubai to USA
International moving tips from The Home Project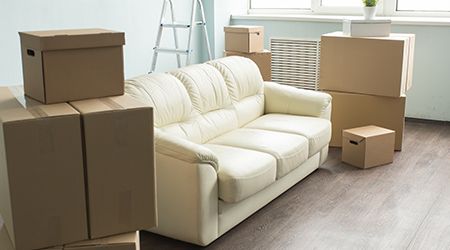 Dubai to the United States of America: An International Moving Guide
If you're living in Dubai and about to make the decision to move, don't get overwhelmed by all the errands and chores you have to complete. There's a solution for that and it's to stay organize...
read more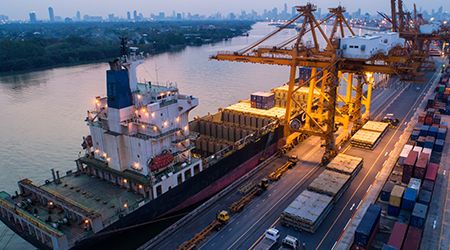 How to Move from Dubai to USA Without Breaking the Bank
When it's time to prepare for a big move, ServiceMarket should be your first stop to get in touch with international movers in Dubai. It's always a good idea plan your finances and get a rough idea...
read more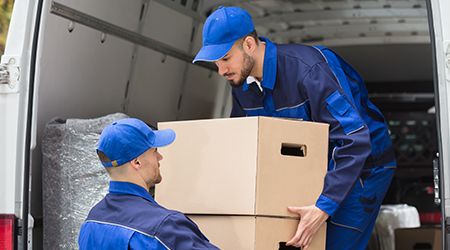 How Much Does It Cost to Move from Dubai to the United States of America?
There are many factors you need to consider before booking relocation services in Dubai. Don't worry too much as now there are solutions to make the process easier. You can visit ServiceMarket to fin...
read more
I need to relocate to the United States from Dubai. Where do I start?
The United States is a common destination for expats, however, moving there can still be nerve wracking. Whether you are locating to a city to New York City or Los Angeles in the USA or making a new home in a southern state such as Texas, the first thing that you need to do to ensure a less stressful relocation experience is to pick a reliable shipping company in Dubai. Since you will be trusting the international movers with all your belongings, you have to be sure that you pick the right one. Luckily, ServiceMarket has an array of internationally recognized movers and packers in its portfolio that have ample experience helping people relocate to the States and are suited for a variety of needs, budgets and requirements. So get your shipping quotes through us and compare prices and customer reviews so that you can make a well-informed decision. Whether you need removal companies, cargo companies or full-service shipping companies in Dubai, we have got you covered!
How can I compare quotes for relocation services for my move to the US?
Once you are sure of the shipment method (air or sea), container services (full, groupage or less than container load) and your schedule, just fill out the simple form above and someone from ServiceMarket will get in touch with you to get the additional details we need to get you the best service for your move to the US. If the choices seem overwhelming, let us help you make the tougher decisions by getting on a call with us.
What are the benefits of using ServiceMarket to get quotes?
Discover quality shipping service providers: We only work with highly qualified international movers in Dubai. Our international movers and packers have IAM and FIDI accreditations and industry experience, so they know all the ins and outs of moving your things from Dubai to the States.
Get up to 5 moving quotes to the US: After you give us all your international moving request details, we'll work on getting you personalized quotes from up to 5 shipping companies so you can compare prices and any exclusive offers they are providing ServiceMarket customers for your move to the States.
Read real and up-to-date customer reviews: You will have access to all the customer reviews given to the international mover by previous ServiceMarket customers. This will give you a better sense of the quality of service the overseas shipping company provides.
Get the best prices: The movers know they are competing with at least 4 other companies so they do their best to give you the best possible price for your relocation to the USA.
Get the quotes absolutely FREE: ServiceMarket does not take any commission from the moving companies, so your quotes are never affected and are always competitive.
What do customers say about ServiceMarket?
ServiceMarket has been rated 4.3 out of 5 based on 491 reviews as of November 2018. - Read all customer reviews.