Our most popular services in Dubai
Recommended carpet cleaning companies in Dubai
Carpet cleaning tips from The Home Project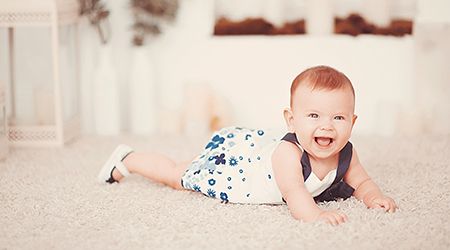 Health Benefits of Carpet Cleaning in Dubai
While we know that carpets are useful in terms of their ability to retain heat, reduce slips, provide a soft surface and absorb noise, over the last few decades, there has been a lot of debate on the e...
read more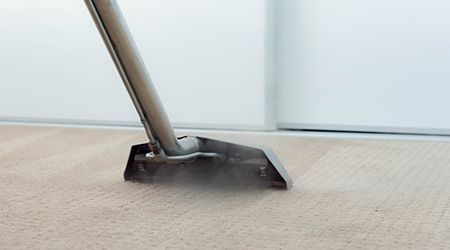 5 Questions to Ask a Carpet Cleaning Service in Dubai
Getting the carpets of your Dubai home professionally cleaned a few times a year will help improve the indoor air quality in your home and make your home look fresh and luxurious throughout the year. W...
read more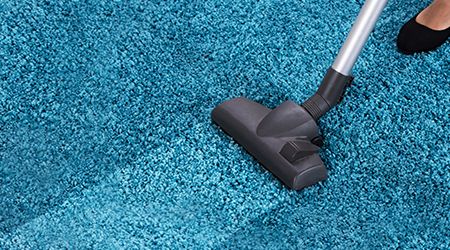 Things You Need to Know About Carpet Cleaning Services in Dubai
A proper carpet cleaning can completely transform your home or office. When a company is called in, they can reach those places you could never get to and leave the house looking fresher and better tha...
read more
How do I find carpet cleaning services in Dubai with ServiceMarket?
Carpet cleaning in Dubai is widely available and is a service we should all be using in our homes as often as possible. Carpets and rugs collect all the germs, bacteria and dust we bring in with our shoes or by leaving the windows open. Vacuuming removes particles that are found on the surface, however, ordinary vacuums aren't able to thoroughly clean the fibers of the carpets. Depending on your needs, carpets and rugs can be shampooed, washed, dry cleaned, or deep cleaned with the right carpet cleaning machines..So how do you find the right fit? That's where ServiceMarket comes in!
How do I book a carpet cleaning in Dubai?
Just press the big orange sticker above to book a carpet cleaning service in Dubai for your carpets and rugs. By booking carpet cleaning in Dubai with ServiceMarket, your carpet will be cleaned thoroughly by a trained team of technicians who will deep clean, shampoo (if necessary) or dry clean, and vacuum it. Just tell us how large your carpets or rugs are, how many you need to have cleaned, and we'll give you an instant price online. You can also tell us what day and time is convenient for you for us to carry out the service. It's that easy and convenient!
What do customers say about ServiceMarket?
ServiceMarket has been rated 4.2 out of 5 based on 357 reviews as of July 2018. - Read all customer reviews.
* All prices listed are for standard carpet cleaning services in Dubai and do not include any special requests or circumstances, which may entail additional charges. Excludes VAT