Our most popular services in Dubai
Recommended window cleaning companies in Dubai
Window cleaning tips from The Home Project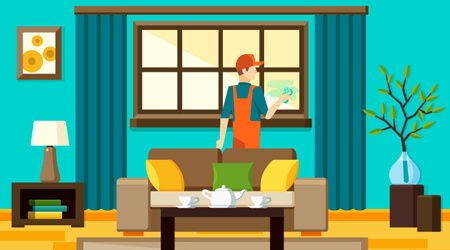 How to Clean Your Windows in Dubai
Cleaning your windows is a challenging task that involves multiple steps. There are many cleaning products and tools out there and people often find it difficult to pick the right ones. To make this de...
read more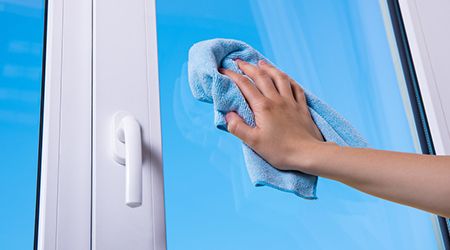 The 5 Cleaning Mistakes You're Probably Making
Don't you just wish that cleaning your home wasn't as exhausting a task as it usually is? Of course, cleaning hacks are always welcome but some things you need to approach the old fashioned way. Bu...
read more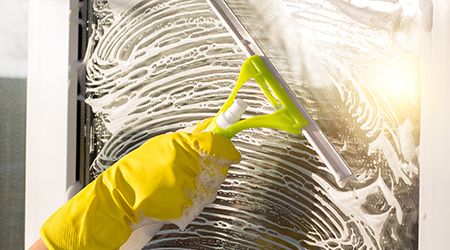 10 Window Cleaning Hacks
We have all been there. You have a day off, you see your windows are becoming quite dirty, and you decide to clean all the windows in your Dubai home. You think you've got it under control until your l...
read more
How do I find window cleaning services in Dubai with ServiceMarket?
Ensuring that your windows are always sparkling and blemish-free can be difficult in a place like Dubai, where sandstorms happen quite often and the weather can get pretty dusty. If you live in an apartment building, the building management tends to take care of the exterior window cleaning, however, if you live in a villa you usually have to take care of it yourself. Finding the time to clean your windows can be difficult and is often unsafe to carry out yourself - that's where we come in! ServiceMarket has partnered with the best window cleaning companies in Dubai for professional residential window cleaning services, so all you need to do is book the service on our site or app! Our professional window cleaning partners will carry out the service by first surveying your home to see what would be the best window cleaning solution for your home, and the window cleaners will carry out the service on the same day.
How do I book window cleaning in Dubai?
Just press the big orange sticker above to book a window cleaning service in Dubai for your home. By booking window cleaning service in Dubai with ServiceMarket, your windows in your home will be cleaned thoroughly by a team of technicians who will wash the exterior side of the windows - either on a monthly, every 3 months, every 6 months, or a one-time schedule. Just tell us how large your home is, how often you need the service, and we'll give an instant online price. You can also select the day you prefer to have the window cleaning done, and we will ensure that the professional window washers are available for that day. It's that easy and convenient!
What do customers say about ServiceMarket?
ServiceMarket has been rated 4.3 out of 5 based on 457 reviews as of October 2018. - Read all customer reviews.
* All prices listed are for standard window cleaning services in Dubai and do not include any special requests or circumstances, which may entail additional charges. Excludes VAT