Our most popular services in Dubai
Recommended international movers - Dubai to India
International moving tips from The Home Project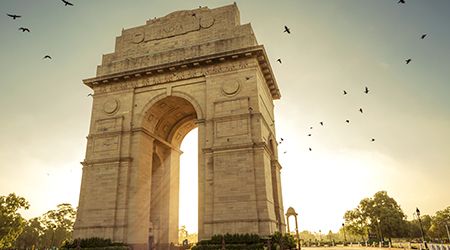 Everything You Need to Know About Moving from Dubai to India
There are many decisions to be made when you're moving from Dubai to India, but if you take everything one step at a time, you'll be done with the tiring move and settled into your new home before ...
read more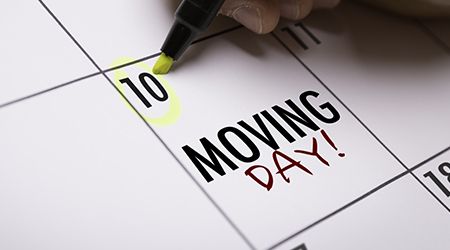 What You Need to Do Before Your International Movers Arrive
Moving from Dubai to India is a huge deal, especially when you're not familiar with the process. The best thing you can do when the international movers arrive at your home to move your belongings is ...
read more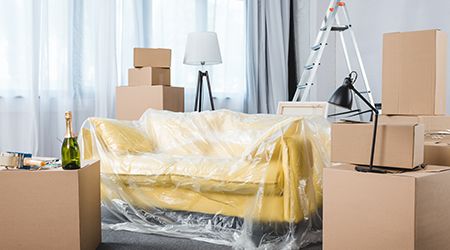 9 Questions to Ask Relocation Companies in Dubai
Relocating from Dubai to India requires a lot of planning, time, and effort. It is hard to do all of this on your own, and you will more than likely be looking for a Dubai relocation company to help yo...
read more
How do I find international moving companies for my move to India?
India has become a popular destination for many people because of the economic opportunities it offers expats. And even if you aren't an expat and are just returning home after working in Dubai for a few years, we understand that it is always a struggle to relocate. The first thing that you need to do, and the number one thing that stresses people out the most, is finding a reputable shipping company to move all your belongings from Dubai to India and that too, within your moving budget! This is where ServiceMarket comes in. We partner with multiple international shipping companies, freight forwarders, removal companies and cargo companies to bring you quotes for your relocation so that you can compare prices and check at least one task off of your relocation checklist. Our international movers work with partner shipping companies in all the major cities of India such as Delhi, Mumbai, Kolkata and Hyderabad to make your move as hassle-free as possible. Our partners also have the experience, expertise and licenses to be the perfect choice for your relocation. When you search for companies through ServiceMarket, besides getting a chance to compare quotes, you can also read verified and up-to-date customer reviews and get discount offers.
How do I request quotes from shipping companies in Dubai for my move to India?
Once you have figured out your needs and requirements, all you need to do is fill out the simple form above. Just choose international moving and click the "get started" button. After you have submitted the form, a ServiceMarket customer care agent will call you to get more details so that we can match you with the most suitable service providers. On the call, you can tell us whether you are looking for groupage, full container shipping or less than container load services for your big move to India. Our international moving experts can also help you decide which shipping method and route would be the best for your belongings.
What are the benefits of using ServiceMarket to get quotes?
Get the best shipping companies on one platform: We only work with highly qualified international movers in Dubai. Our international movers and packers have IAM and FIDI accreditations and industry experience, so they know all the ins and outs of moving your things from Dubai to India.
Get up to 5 moving quotes: After you give us all your international moving request details, we'll work on getting you personalized quotes from up to 5 shipping companies so you can compare prices and any exclusive offers they are providing ServiceMarket customers for your move to India.
Read verified customer reviews: You will have access to all the customer reviews given to the international mover by previous ServiceMarket customers. This will give you a better sense of the quality of service the overseas shipping company provides.
Get quality at reasonable prices: The movers know they are competing with at least 4 other companies so they do their best to give you the best possible price for your relocation to India.
Get the quotes for FREE: ServiceMarket does not take any commission from the moving companies, so your quotes are never affected and always competitive.
What do customers say about ServiceMarket?
ServiceMarket has been rated 4.3 out of 5 based on 491 reviews as of November 2018. - Read all customer reviews.