In this article, ServiceMarket, the leading online marketplace for maintenance companies in Abu Dhabi, shares some unique shelf designs ranging from contemporary to vintage that add life and charm to a room. If you love any of these designs, hire a handyman in Abu Dhabi to replicate it for you.
Book Tree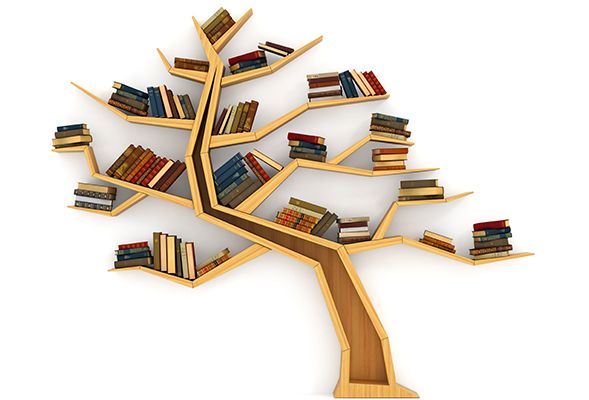 We are sure that many book lovers would kill (or at least give away a quarter of their books) to have such a tree shelf in their home. The best part is that as your collection grows, you can also grow the tree by adding branches.
Hexagons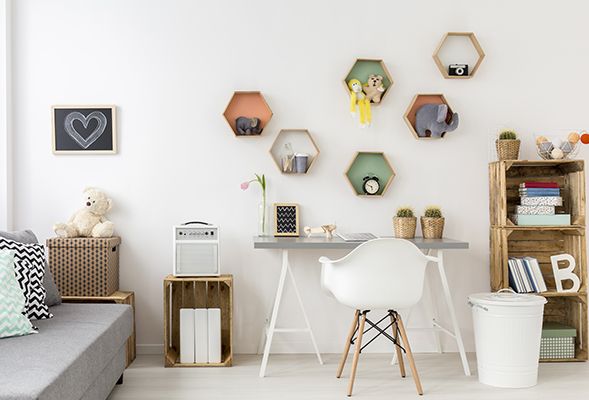 An elegant way to display individual pieces that you are proud of, hexagon shelves could be a great addition to any room's decor. The quantity and size of the hexagons would of course depend on the width and height of the wall.
Minimalist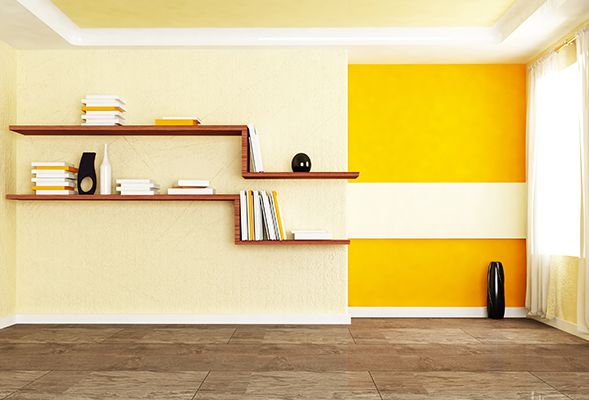 Do you like simple, straight lines? Are you a huge fan of minimalist decor? These wall shelves in straight lines and sharp angles are for you. Remember that in a minimalist decor, most things are stored out of sight and shelves are just for displaying the few things that you love.
Vintage Ladder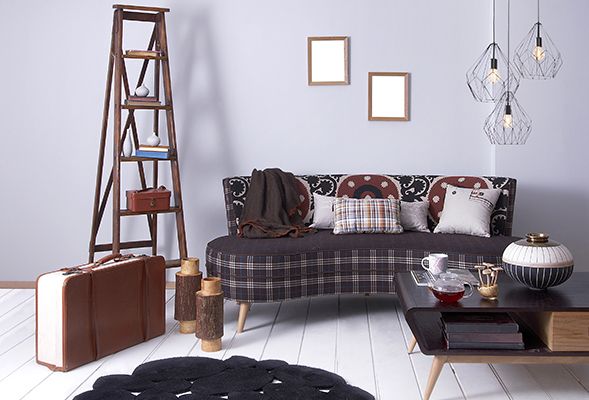 The idea of using an old wooden ladder as a shelf has absolutely won us over. This is probably our favorite in all the designs. If you want a touch of old in your house, get a rustic ladder and add it to your living room. You can also use the ladder as a shelf for small potted plants. We have also seen broader ladder used in a kitchen to store mason jars.
Contemporary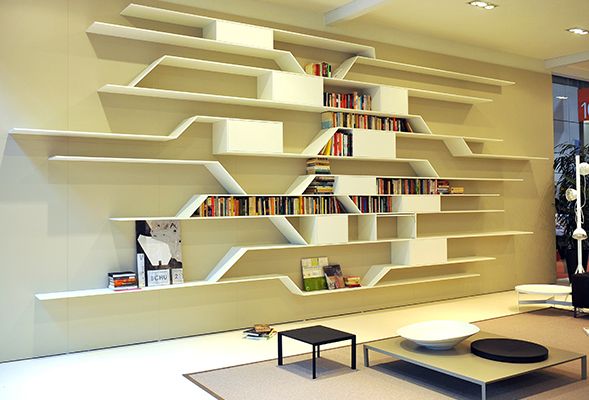 Do you like a lot of shelf space but want it to look modern? Try this contemporary shelving style. Remember to keep furniture and other things in the room to a minimum, otherwise the decor will get too overwhelming.
The Human Head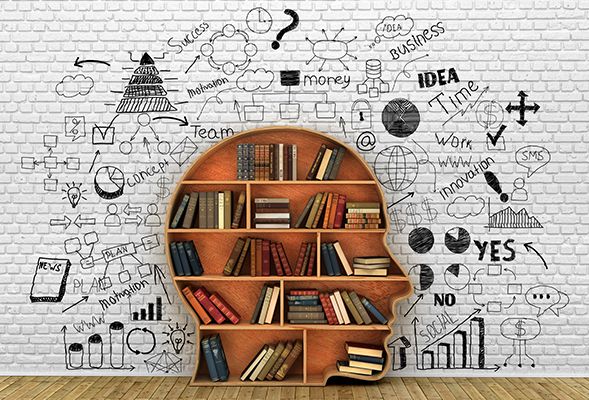 Like the tree shelf, we think this is a pretty neat design. We can't decide if it is because of the book nerd or the science nerd in us that makes this design so appealing.
Crates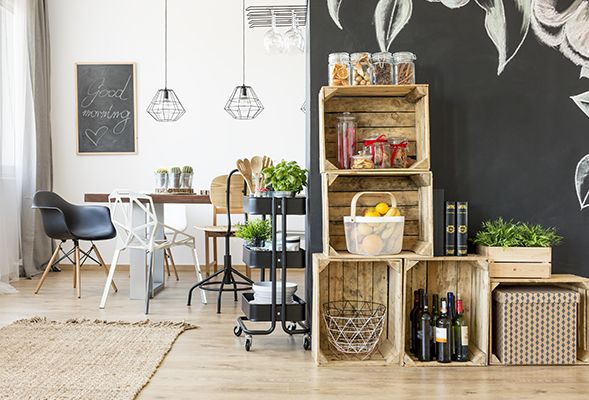 Are you a big fan of DIY projects? This is a great shelving task with beautiful results. All you need is a couple of crates to get started. We have seen this shelf design in children's rooms for the storage of toys. The crates can be painted any color you want.
ServiceMarket only featured vetted and licensed maintenance companies in Abu Dhabi.