Launching a modeling career in the UAE is hard enough, but it will end up being more tricky if you don't have a proper portfolio. The good thing is that there are a number of photo studios in Dubai which specialize in shooting and creating model portfolios. A good portfolio can make all the difference in landing and losing that one coveted modelling gig. It might look like portfolios are easy to put together but a lot of work goes into making one. We've got all the details on helping you get started and on your way to achieving the perfect model portfolio.
Determine the type of modeling
Are you looking to work in print or are you interested in high fashion modeling on the runway? This is a crucial starting point. Modelling in the UAE is wide and varied, so determine what you are looking for and prepare your portfolio accordingly.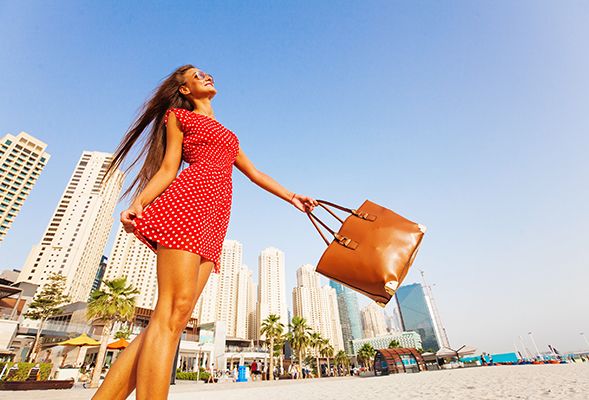 Hire a professional photographer in the UAE
Book a professional photography service to help you in this endeavor. Call some of the local modeling agencies in the UAE and find out who they use. Professional photographers have experience and contacts in the modeling industry and are able to advise you accordingly.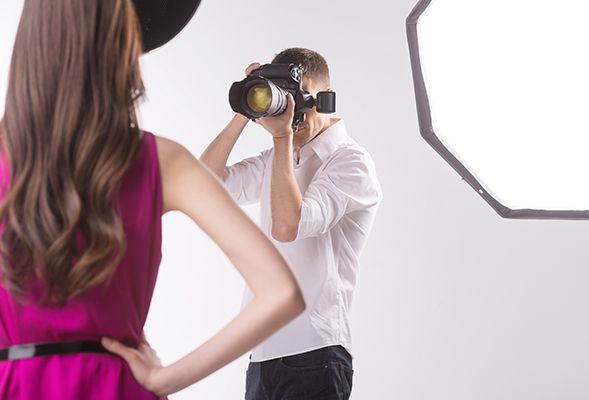 Get help for hair and makeup
If you're lucky, the photographer will sort this one out, if not, look around for a professional makeup artist. As is the case with photographers, makeup artists are often affiliated with modeling agencies and will know what is to be expected.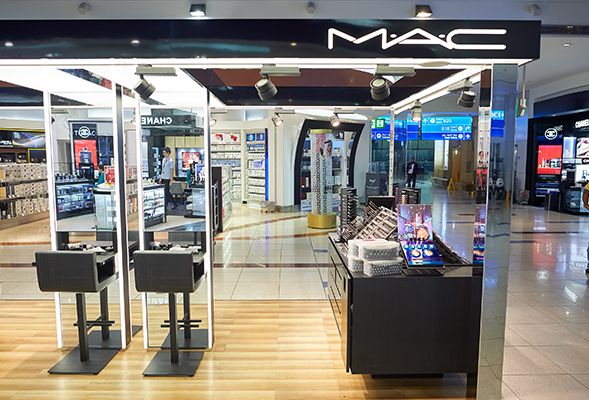 Prepare for the shoot
It is imperative that you are prepared for the shoot beforehand. No one likes an unprepared amateur. Look through fashion shoots and practice posing. Seek critique from friends and family on your poses.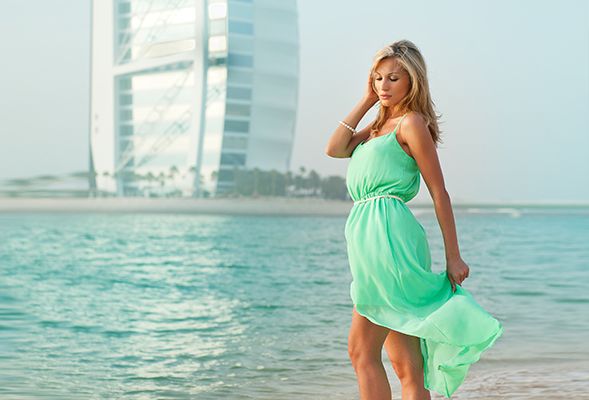 Communicate with the photographer
Remember the whole point of a portfolio is to sell your personal brand, so don't be afraid to tell the photographer what you are looking for. Effective communication between you two is essential for great pictures.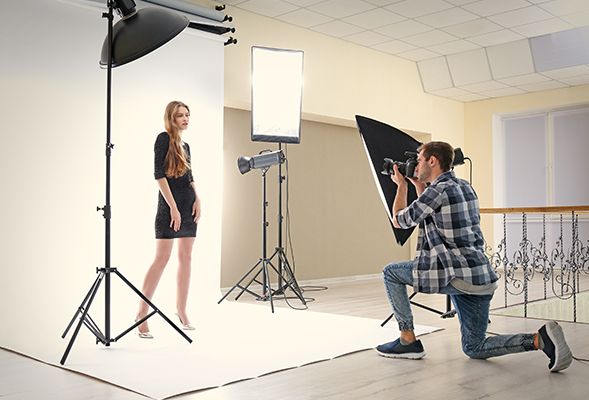 Be confident and versatile
You want your pictures to portray your versatility and confidence as a model. Try not be nervous and prepare to show off your skills. This is your time to shine.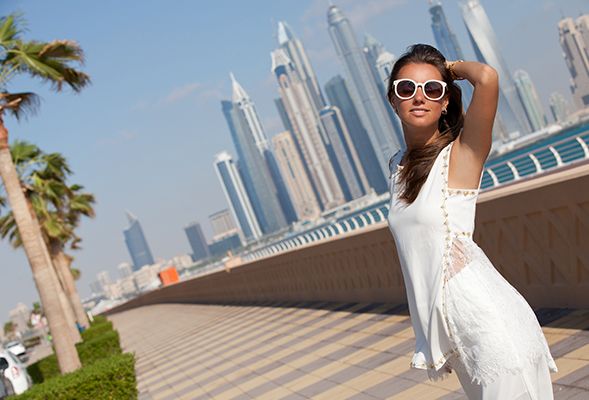 Start building your portfolio
After the shoot, it is time to build your portfolio. Select about 15 of your best pictures. Choose a mixture of photos, including head shots, beauty shots, fashion and swimsuit shots.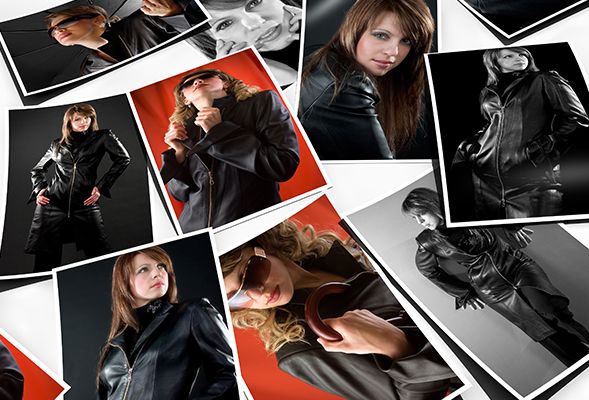 Include the best material and relevant information
Remember agencies receive hundreds of portfolios daily, so make yours stand out by choosing an aesthetically pleasing layout. Proceed by including only the best pictures. Don't forget to include a profile page, enlisting your personal information, measurements and any previous experiences.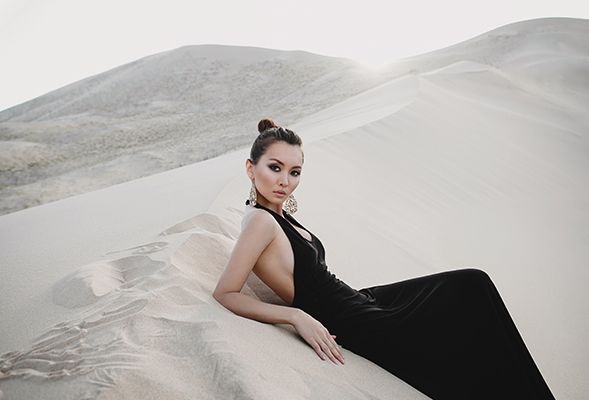 Keep updating your portfolio
Once your modelling career takes off, don't forget to keep updating your portfolio. As you gain experience, your portfolio should reflect that. Include any fashion or modeling features that portray your success as a model.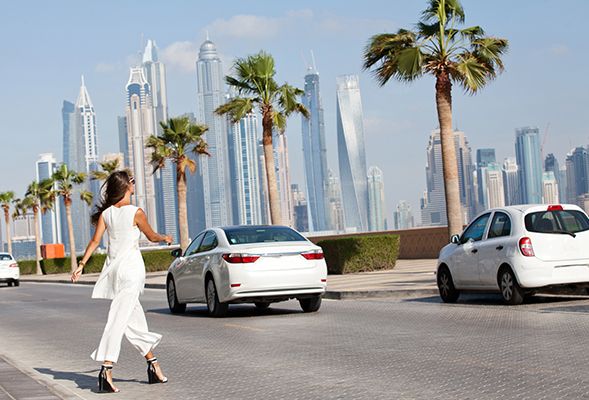 A portfolio is essential for making any inroads into modeling. If you mess it up, it may cost you a job, or even ruin your career before it starts. Luckily, just as there are plenty of modeling opportunities in the UAE, there are also professional photo studios that provide additional services on top of photographic expertise such as hair, makeup and wardrobe. They can also provide advice and guidance since most work closely with agencies and local businesses. You can easily find such listings on ServiceMarket, read up on the reviews and get free quotes before deciding on one.
To learn more about types of photography in Dubai, check out this guide!