After facing Dubai's bustling city life the whole day, people seek comfort in their homes. You can easily create a relaxing space in your home by hiring a landscaping company in Dubai to add some simple features to your garden. Here are some tips to achieve zen in your Dubai garden:
Plants that Beat the Heat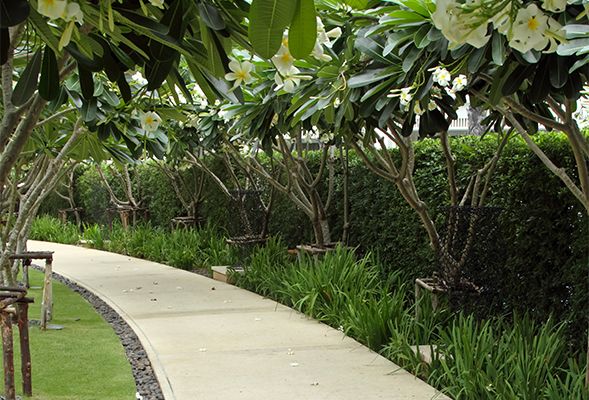 The scorching sun in Dubai can turn some plants into a crispy mess. Fortunately, there are some plants that are built to withstand the heat. The most resilient plants include the Money Plant which can be grown in soil as well as water filled bottles, Plumeria, Frangipani, Ficus and Jasmine which is an evergreen shrub.
Vegetable Container Gardening
There are many types of vegetables and herbs that can easily be grown and maintained in small containers and pots such as mint, rosemary, parsley and basil. Growing veggies in containers means you can overcome pests and soil borne diseases. Similarly, vegetables in brightly colored containers is also a great way to decorate your patio.
Save Money by Installing Artificial Grass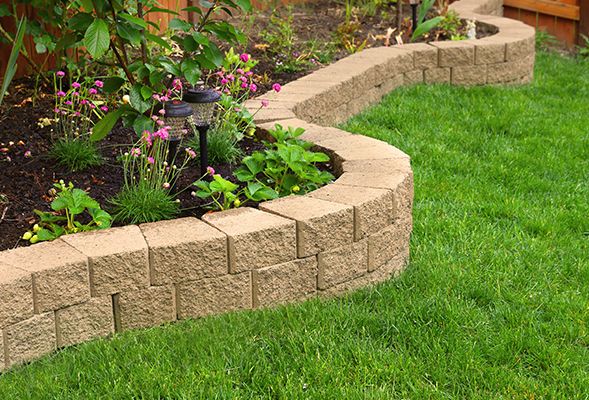 Grass can be hard to maintain in Dubai, especially in the heat of the summer. If you have a large garden, and want to save water and money, consider installing artificial grass. It's much easier and cheaper to maintain. There are many gardening companies in Dubai who can fit out your garden with artificial grass – simply submit a request on ServiceMarket. If you have real grass, then make sure to water it at night so that less water is evaporated in Dubai's heat!
Enhance with a Water Feature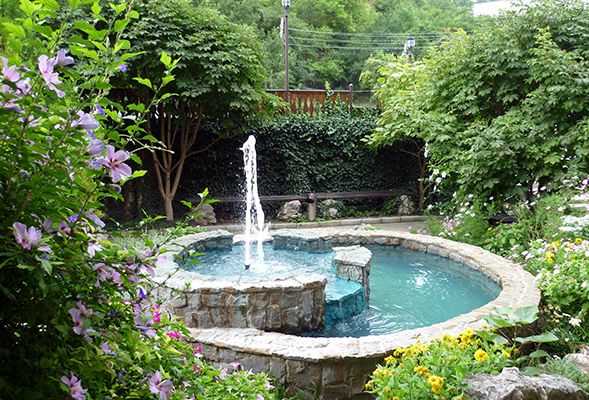 An element of water adds a new dimension to your garden as well as creating a soothing and relaxing escape. You can improve your landscape design by installing a water feature such as a pond or waterfall. Alternatively, keeping in mind water sustainability, a dribbling fountain provides only a trickle of water, but enough to create a calming feeling.
Outdoor Living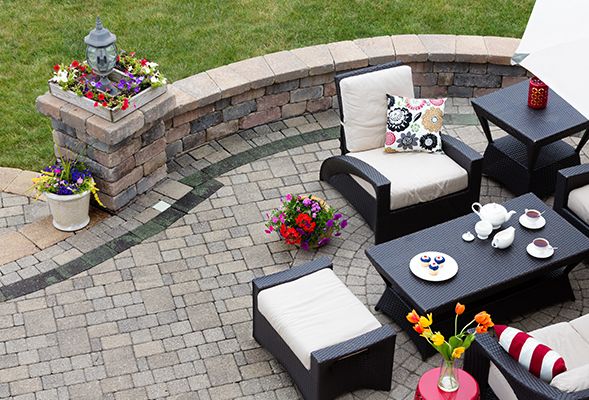 Outdoor living spaces are becoming extremely popular. They provide the comfort of the indoors with the additional advantage of fresh air and a great view. Create an outdoor living space in your backyard garden with luxurious furniture. You could even consider adding a barbeque area or bar. The result is an intimate living area that can be used for relaxing or entertaining.
You can hire a professional gardener or select a professional landscaping service in the UAE to revamp your garden. At ServiceMarket, you can find the best landscaping companies in Dubai that can help you grow and maintain the perfect garden. Read reviews from verified customers and get free quotes before choosing a suitable option for your next landscaping renovation!