We often don't give much thought to our wardrobes while booking cleaning services in Abu Dhabi for all the other areas of our house. Let the cleaning experts at ServiceMarket help you organize your wardrobe into its dream state, where you will be able to find everything you want to wear for the day as soon as you open the doors.
Empty the closet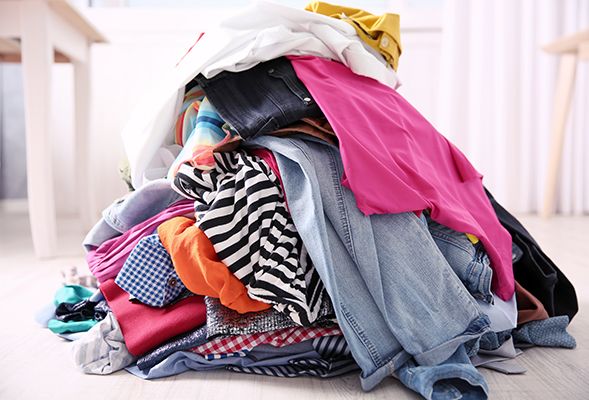 The hardest part is always taking the first step. Now that you have decided to organize the closet, hurry up and remove everything from your wardrobe before you change your mind. You can place all the contents of the closet on the floor or the bed so that you can easily sort through your belongings later. Once the closet is empty you can assess the space you have to work with. Ask yourself how you can best utilize the space you have. Do you a lot of shelves and drawers? Do you have more space to hang clothes? Can more shelves be installed?
Clean the space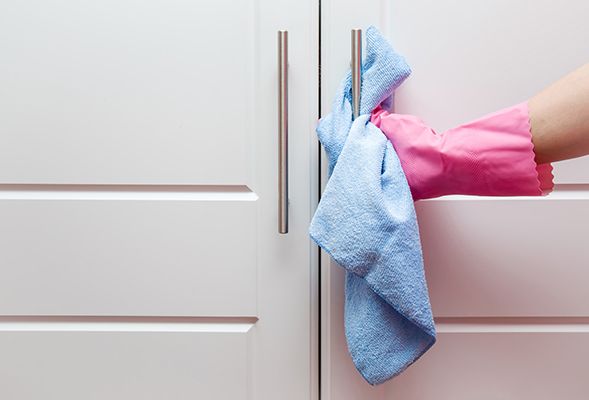 When you empty your closet, it is a given that you will find out that dust bunnies don't just hide under the bed, they like your closet too. So have cleaning supplies at hand to give your closet space a long overdue cleaning. You can also hire cleaners in Abu Dhabi to do this for you. This is also your chance to install shelf and drawer liners if you want to make your life easier the next time you decide to organize your closet. A gorgeous roll of gift wrap paper serves quite well as a liner.
Time to sort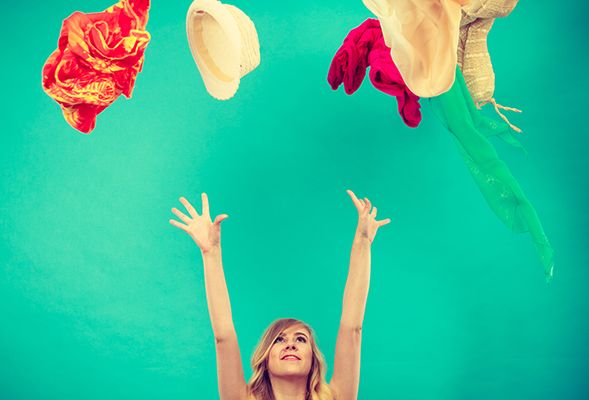 Now that your closet is sparkling and smells lovely, it is time to sort through the pile of belongings on your bed. Get two trash bags before you start sorting and label them as 'trash' or 'donate'. Leave the clothes you would like to keep on the bed. Anything that is wearable but you never wear and would like to get rid of can go in donations bag. Anything that doesn't look salvageable needs to go in the trash bag. Repeat the same process for your shoes and accessories.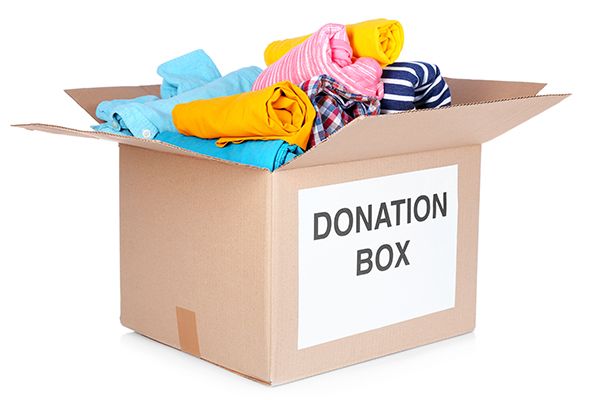 Things to keep
Now that you know what you want to keep, it is time for another round of sorting. You need to divide your clothes into four categories: in season, out of season, special occasions and sentimental value.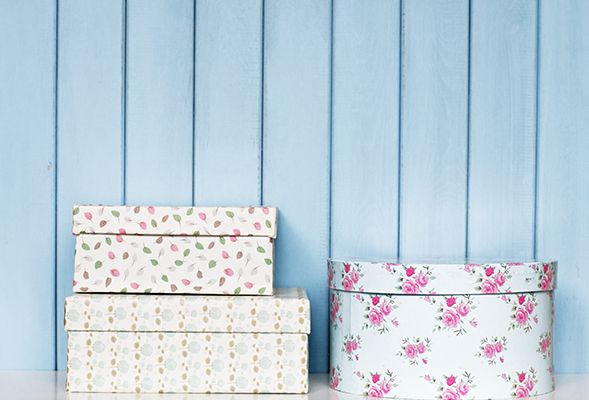 We all have clothes and accessories that we absolutely adore for one reason or the other but never wear. It might be sweater that your mom knitted for you but you don't need it due to the warm climate in Abu Dhabi. Instead of trying to make space in your closet for such articles, you need to store them away properly. Depending on how much space you have in your home, you can store these away in plastic boxes lined with cotton in the basement, attic, or under the bed. If you don't have storage space, place your special articles in beautiful vintage boxes that you can display around your home. Remember to use cedar balls to protect your clothing from moth and mildew.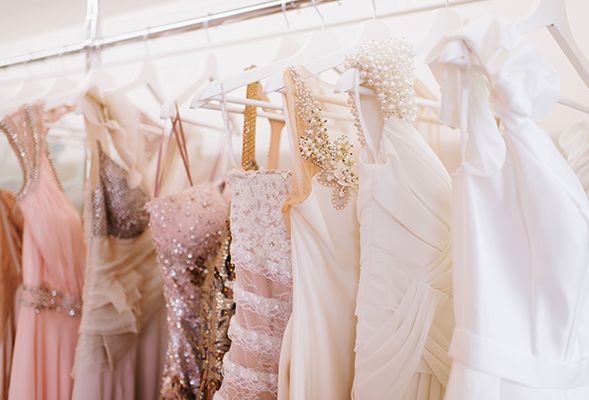 Out of season clothes should be stored nearby for easy access. If you have shelf space in your closet, consider storing these here in storage boxes. Otherwise, store them under the bed. Any dresses that you want to keep at hand for special occasions can be moved to a closet in the guest bedroom. It is a good idea to hang these up in garment bags so they don't gather dust till the next wedding or cocktail party.
Hang them up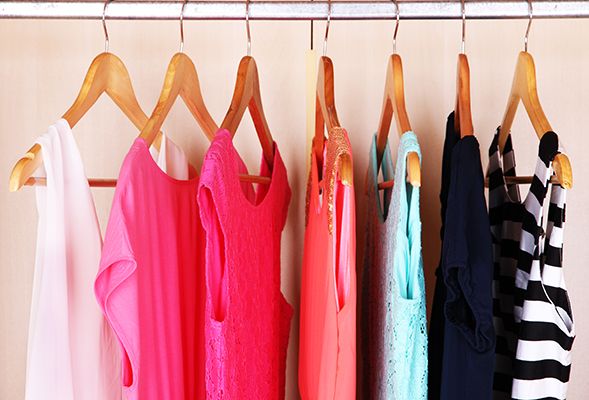 The in season clothes can now go back in the closet. Remember to hang them up using appropriate hangers. Blazers and coats should go on sturdy wooden hangers while dresses with heavy fabric or wide shoulders should be hung on velvet hangers. Hangers with rubber coated clips are ideal to prevent creases in skirts. Since the whole point of organizing your wardrobe was so that you'd actually wear things in your closet, don't stuff the clothes together. We tend to only wear things that we can see so let the clothes breath as you hang them up.
You can also hang everything up using your own organization system. Some people prefer color coding while others prefer to hang everything together according to size or type.
Organize the drawers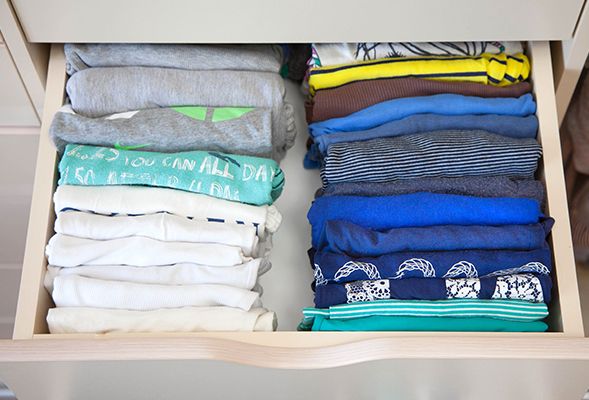 After you have hung up everything that you need for the winters, now you need to organize the drawers. The best way to make most of the space in drawers is to opt for vertical storage. When you stack t-shirts facing up, you will be able to keep everything organized for longer since you will be able to see all the shirts at the same time and no longer need to pick things up to look for something else. To make sure you end up with a perfectly organized wardrobe, make sure that you fold your clothes the right way. Here is a great guide on how to fold laundry correctly and efficiently.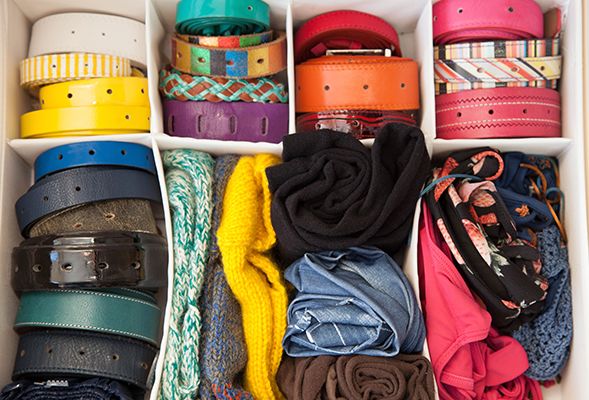 Another great way to avoid a mess is to invest in drawer organizers so that everything stays in its place. This allows you to have sections in the drawer for accessories such as belts and scarves if you don't have space to hang them inside the closet on hooks and hangers.
What about shoes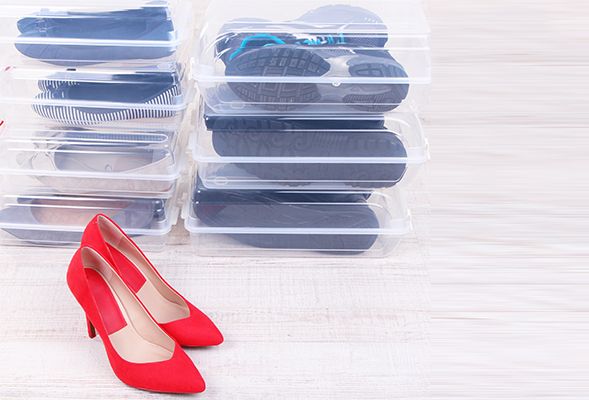 Shoes that are in season should be at the front of the closet, while out of season footwear should be at the back. A good way to store shoes is to use clear storage boxes with your most commonly used footwear at the top. Such boxes make it easy for you to see and reach for what you need it. You can also choose to buy a shoe rack and keep your daily wear shoes in a corner of the room.
After this wardrobe organization project is finished, congratulate yourself with a special treat. If, however, you haven't gotten around to following our advice, consider booking house cleaning services in Abu Dhabi on ServiceMarket to help you with everything.