Curtains and blinds are a key decorating layer. They don't just control natural light or temperature. In fact, they can complete the feel of a space, build a certain atmosphere or even make the space seem big or small. Yes, you can make your small apartment feel very trendy and look bigger using the right window curtains or blinds in Dubai.  
Make Your Space Look Larger
While you can call this a trick, it is simple, trendy and very effective. Rather than starting at the window frame, fasten the curtain or blind rod higher – as near the top of the ceiling as you want/can go. If you wish, you can do that for the width too, that is, extend the curtain rod beyond the window edges on the sides. The result is that it makes the windows – and by extension, the room – seem larger.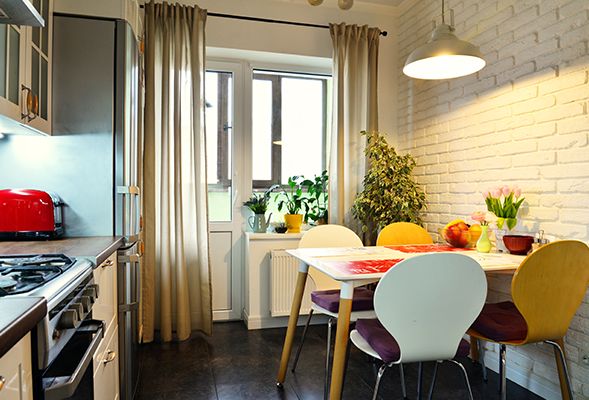 Opt for Same Color Family
Choose the color of your curtains as close to the wall color as possible. This will give a small room a more unified appearance, as there will be no 'break' for the eye (which a contrasting color can do). Our recommendation: pick the curtain or blind color that is only one or two shades different or with an understated pattern, so that things are not too matching or drab.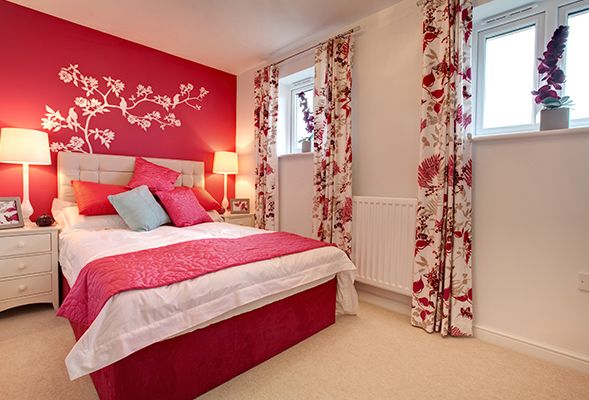 Blinds for Smaller Windows
If your apartment is small and the window does not extend all the way down, it might be a better idea to invest in a blind, like roller blinds, rather than a curtain. Then, the space under the window can be used efficiently and easily in a stylish room, while still having the necessary insulation.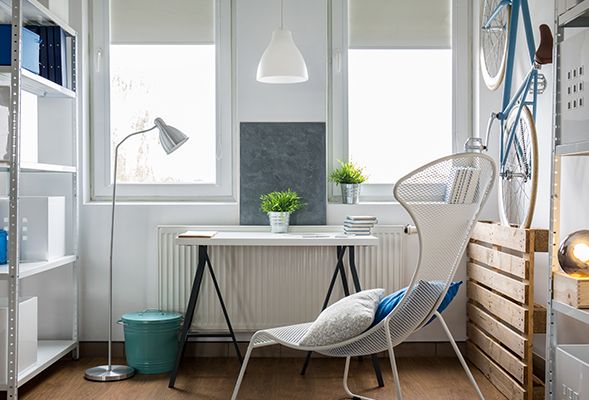 Add Stripes
For a modern yet spacious look, go for striped window curtains – maybe for the corner office. They will not only make the area look modern but also spacious.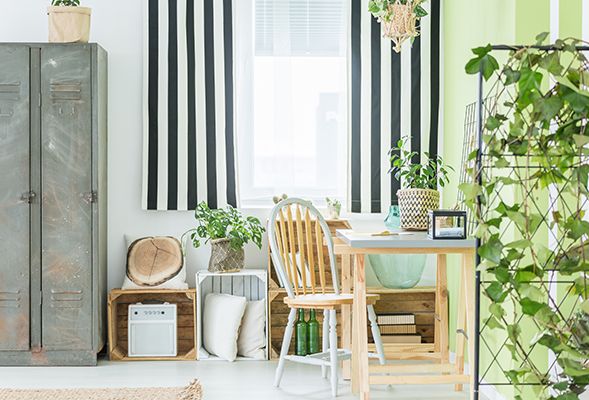 Create an Impact
Add a dose of chic to the bedroom by hanging curtains or drapes behind your bed. The best part is that there doesn't necessarily have to be a window there. However, it will certainly make an impact from the design point of view in a small apartment. If you feel like making a bolder statement, choose colorful or contrasting curtains.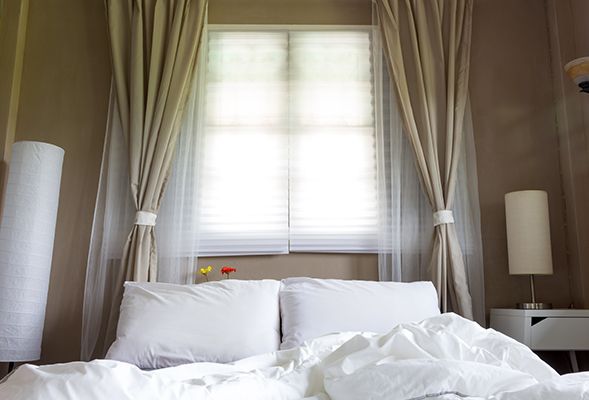 Put Up Tasteful Divisions
Doors can sometimes disrupt the physical and aesthetics flow and other times, you might not have doors, like in a studio apartment. So everything might look messy. Use curtains to 'divide' your apartment strategically and hang window curtains to create partitions. These might not be as 'solid' as doors but will add some sparkle to the place. Plus, these will also give you some privacy if needed by separating the different areas of the apartment, for example when you have company.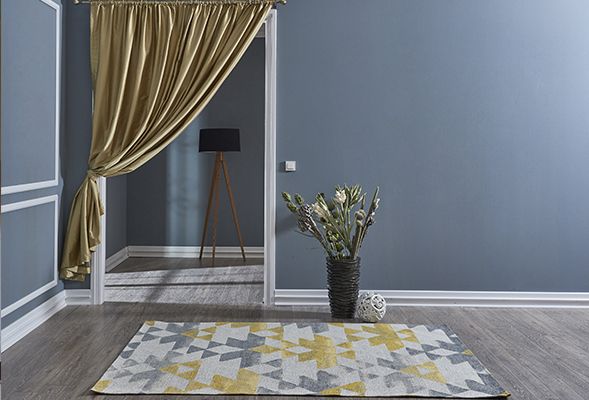 Done correctly, curtains and blinds can have a big visual effect, even for apartments and spaces that are 'tiny'. For customized curtain and blinds in Dubai, get free quotes from ServiceMarket