Generally speaking, people always make a lot of effort when choosing window curtains for their homes. In Dubai, curtains can have a significant impact on the aesthetics of your home, as well as helping you control the environment in terms of managing temperature and dust levels. What most people ignore, however, is that choosing the right curtain rods are equally important. As with accessories like tie-backs and finials, curtain rods are not just a piece of hardware, or something to hang your curtains or drapes on. They can provide a vital finishing touch to your home décor, complementing the overall ambiance of your home.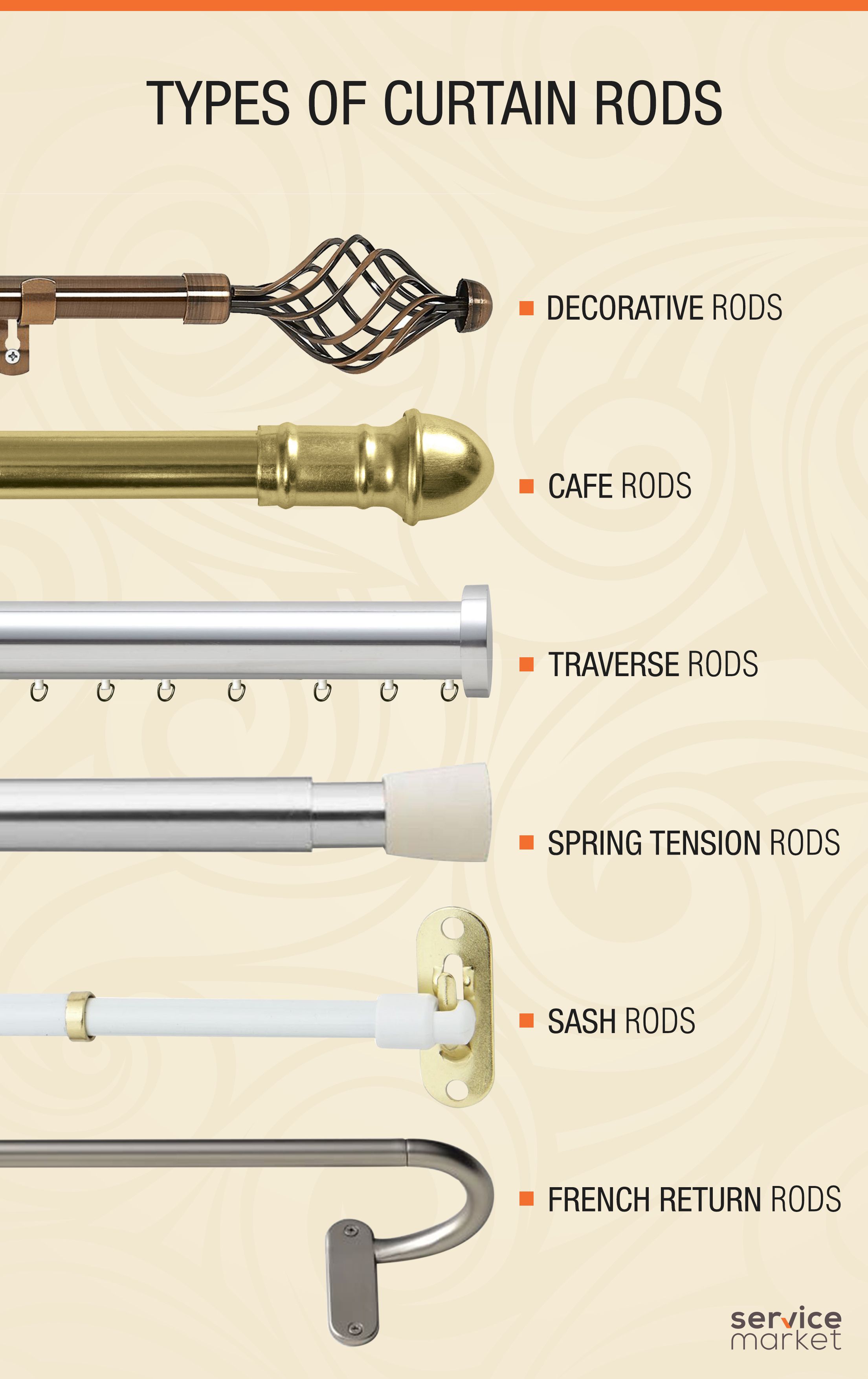 As with window curtains, rods are also available in a wide variety of types, sizes, designs, weights, finishes, etc. Hence, it is important for you to be aware of the types of curtain rods out there so you can choose the right one for your space, curtain and home styling needs.
Decorative Rods
As their name makes it clear, these long, straight rods are meant to enhance the look of the curtains and the room. They are visible and versatile and there are lots of choices available in terms of length, finishes, styles, and materials, which make them a good fit for almost all types of curtains, heavy or light. Decorative rods usually have finials at the end, which adds another layer of design. Curtains can be hung using eyelets or hooks.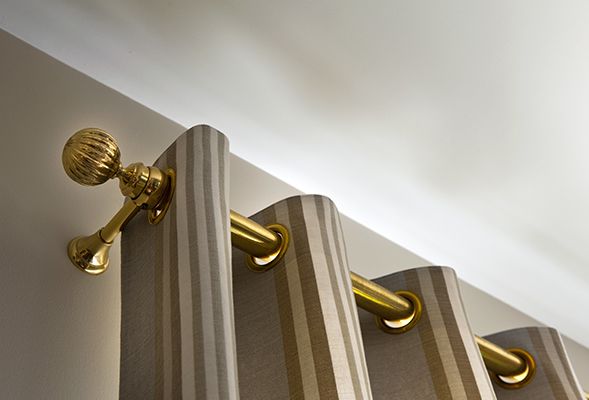 Café Rods
Simply put, café rods are lightweight versions of decorative rods. While they look elegant, comparatively, they are more basic in nature. They are most suitable for smaller windows, to hang curtains that are light or sheer in weight, and are ideal rods for your kitchen and bathroom window curtains.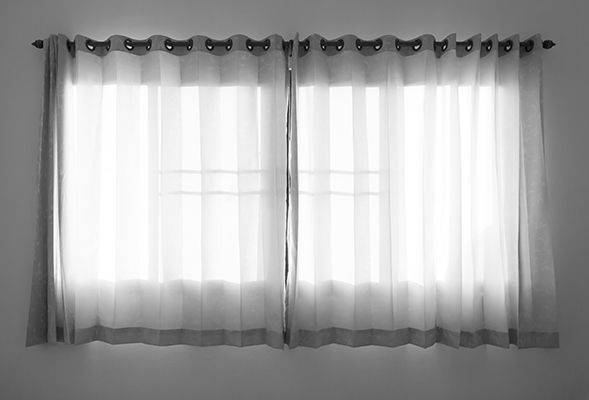 Traverse Rods
This type of curtain rod is one of the most durable ones out there. They have tracks linked to an internal pulley system, which can be operated using a cord or wand. Not only do you have full control of your curtains and drapes – by having the option of choosing from one-way, two-way or decorative traverse rods – but you also have many stylish alternatives to choose from. Plus, these are work perfectly for larger or wider windows.

Spring Tension Rods
If you're looking for cheap and easy to install (perhaps your next DIY project?) curtain rods, then look no further than a spring tension rod. As the name suggests, they use 'tension' to stay up. However, they cannot be used to hang curtains of heavy fabrics and are quite basic in terms of styles available. These rods can easily be used for curtains for a small window or your shower.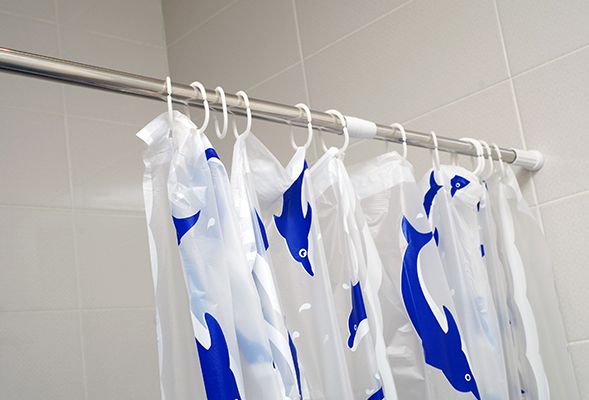 Sash Rods
Sash rods are also plain rods that are meant to hang light or sheer curtains. They usually have bracketed ends which gives them an advantage over other rods; they can be fitted inside the window frames as well. Hence, they are perfect for French doors and/or hourglass curtains, giving your space a touch of elegance. For small windows, like in a corner or the kitchen, you can even set them up inside the frame on both ends for the hourglass effect.   

French Return/Curved Rods
French rods work best with light to medium weight curtains. The unique aspect about them is that they curve into the wall (a downside: no finials if that's what you prefer!). This gives an overall continuous look to the windows and curtains while helping you block light from the sides as well – something that most curtains and rods don't offer.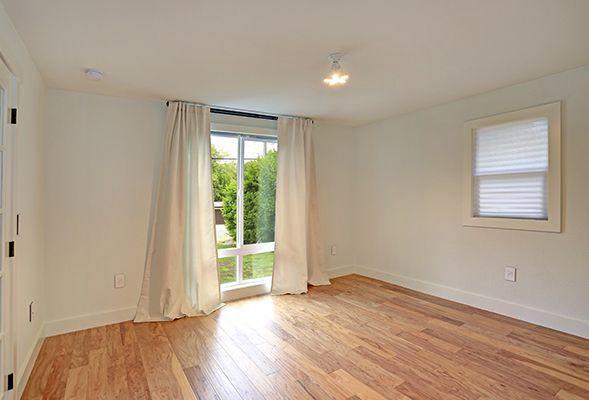 In the end, it is important to keep in mind the style and weight of the curtains, the size of the window and the overall décor of the room or house, along with your personal preferences. You can make this daunting task easier by consulting professionals who can guide you and give proper advice. ServiceMarket can help you with anything and everything related to curtain and blind in Dubai.