Thinking of selling your house? Believe it or not, the paint colors you choose for your home can affect the sale price. Realtors often suggest homeowners go all white or off-white when they are planning to sell their house. A blank canvas, if you will, for the new owners, and certainly straightforward for you. However, this can give your home a clinical, stark look – which is something which you, as the seller, really should steer clear of, if you want your place to fetch a good price.
As the home owner, you need to create the right vibe with your paint color choices to make your house attractive. Here are a few colors that can help you do that.
Wheat Yellow
This is a great shade for the kitchen. Yellow is associated with warmth and sunshine. A wheat-like tone gives your kitchen a brighter, friendlier feeling, while not being too overpowering which yellow can easily be.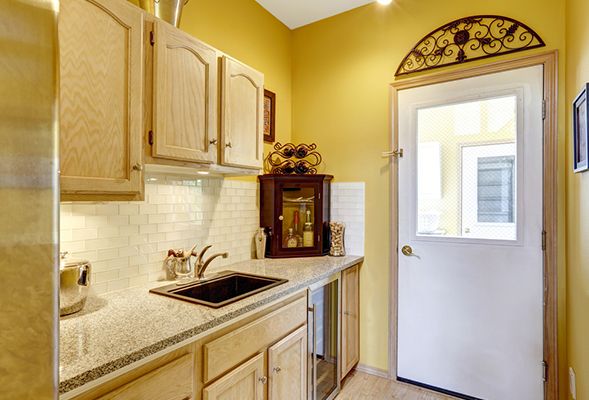 Baby Blue
Blue will always bring a sense of calmness and peace with it. A baby blue hue in the bedrooms will definitely help sell your house at a better rate.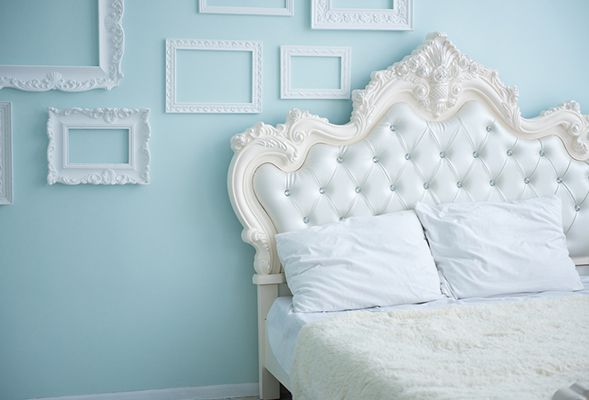 Coffee Brown
Neutrals are always a very good option when selling the house. However, care must be taken to ensure the color choice doesn't end up being boring. Hence, we suggest a coffee brown for common areas, like the living room, to provide a cozy and comfortable aura. Adding brighter furnishings will increase the appeal of the whole house to the buyer.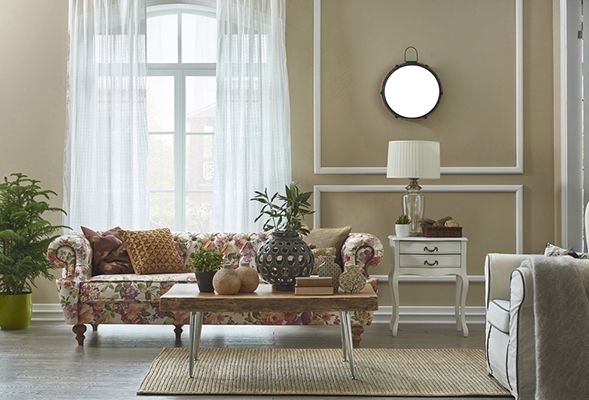 Beige
A classic "neutral" tone, beige can convey a welcoming vibe to the potential buyers. They might even be able to imagine themselves in the same homey environment.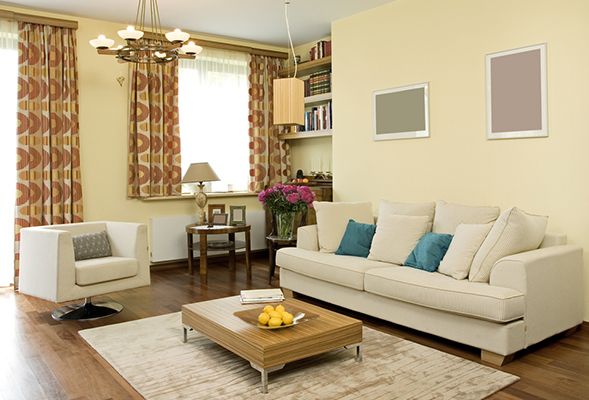 Pistachio Green
There is no better way to suggest freshness than green. A pistachio tone is light enough to not be dominating, especially if used as an accent rather than in the whole room. Customize the space with a few accessories in the same color to tie off the "close to nature" look, which is sure to raise the offers you get.
So when dialing the realtor, don't forget to get in touch with a painting service company in Dubai to get your home ready and looking great. Head on over to ServiceMarket to get in touch with the best paint companies in your region!