Keeping cool when it's summertime in the UAE is surely not easy. When it's blistering hot outside, you'd want nothing more than to just head inside where its cool. But with high temperatures come high energy costs, putting all the pressure on you to find ways to keep cool while saving on finances. We have an idea, though: use curtain designs that can combat the heat! Wondering what types of curtains in Dubai you should look for?
Blackout curtains
Blackout curtains or thermal curtains are highly effective in blocking out the sun and keeping the interior cool. Drapes with white plastic lining work well by reflecting sunlight. These curtains are perfect for those weekend lie-ins as they keep out all the light!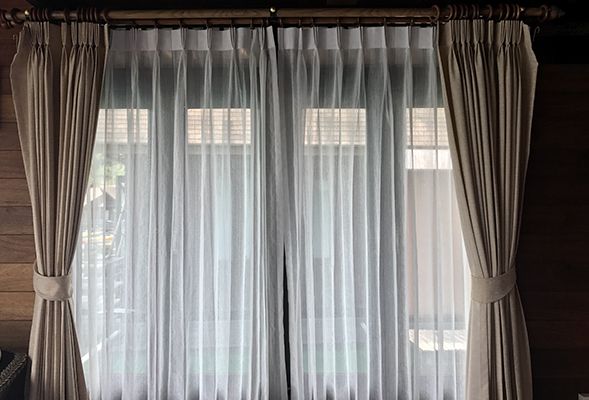 Heavy fabrics
Closed-weave fabrics are amazing insulators and also prevent light from filtering in. Consider hanging up velvet or cotton drapes at your windows.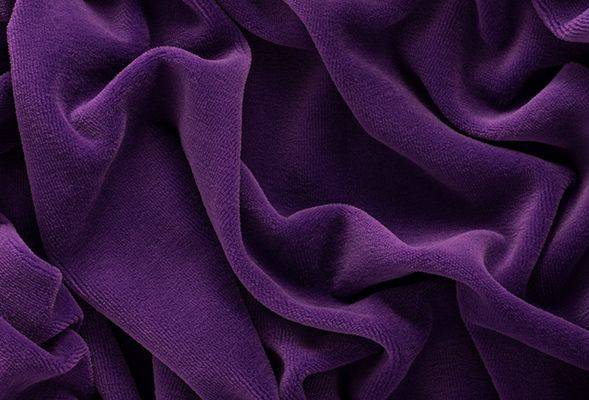 Light coloured fabrics
Rule of thumb: dark absorbs, white reflects. Sunlight bounces off lighter coloured surfaces – this includes your curtains. if you really like dark colours then consider setting up sheer curtains or a light back lining layer behind the heavier drapes to reduce heat absorption.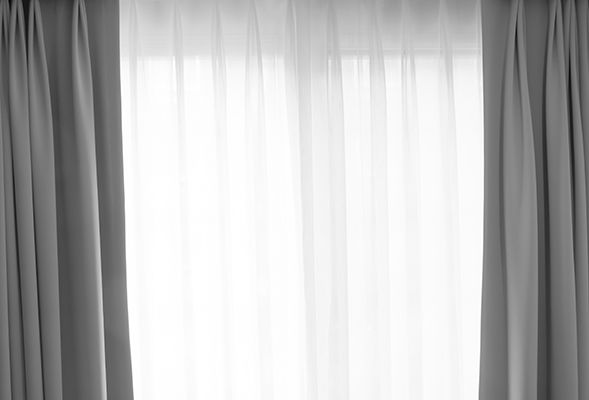 Fabrics with a high thread count
Curtain fabrics with higher thread counts obstruct heat and prevent sunlight from streaming through. They might be a little expensive but at least they get the job done!
Reflective blinds
Reflective blinds not only look chic, but are also very effective in warding off heat and sunlight.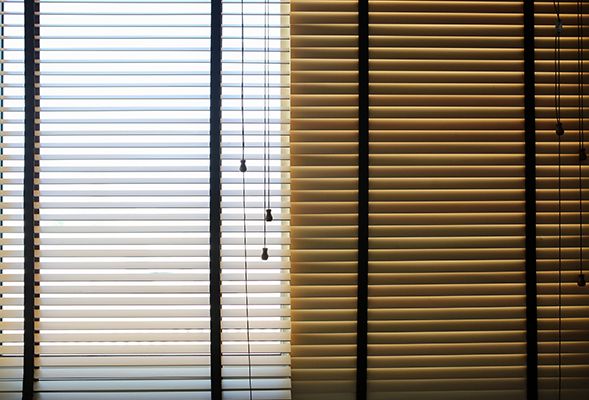 Beat the heat this summer by getting custom sun-proof curtains and blinds from the most reliable and reputed companies in Dubai and Abu Dhabi on ServiceMarket. You can also read reviews to make sure you only shortlist companies that offer the best curtains in Dubai. Visit the site today and get multiple free quotes from our extensive network of the utmost best this side of the UAE.